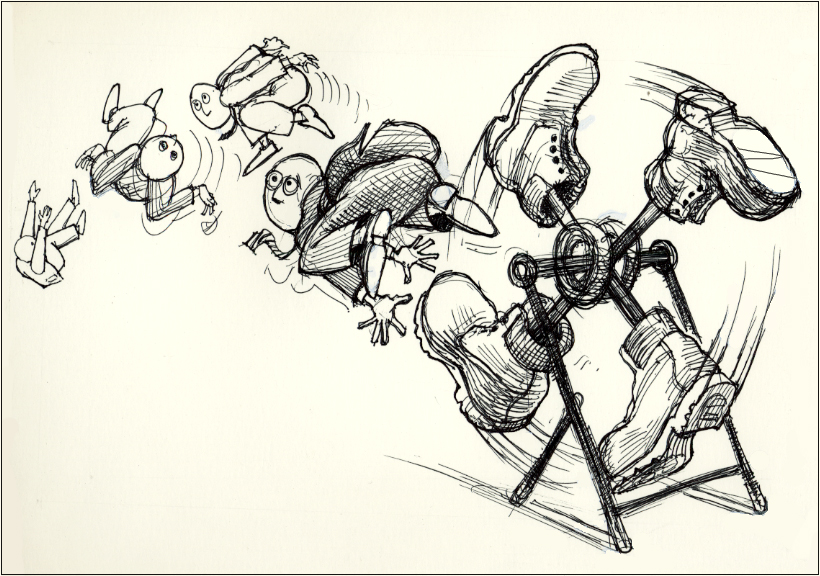 After months of public hearing, the NYC City Charter Revision Commission finally unveiled the referendum to restore term limits.... well, sorta.
Here it is:
Term Limits:
The proposal would amend the City Charter to:
Reduce from three to two the maximum number of consecutive full terms that can be served by elected city officials; and

Make this change in term limits applicable

only to those city officials who were first elected at or after the 2010 general election

; and

Prohibit the City Council from altering the term limits of elected city officials then serving in office.
Basically it means those City Council incumbents elected in 2009 to their first or second term would have an extra term in office which they could pursue, but anyone elected after November of 2010 wouldn't. This portion of the referendum has already come under fire from critics, including from Conservative Party Chair Mike Long, who called it
"a self-serving, special interest bill for those councilmembers who are (now) sitting on the City Council."
Tell us what you think.